Building people's abilities at all levels
Capacity development is an integral part of CIFOR's research programs and projects, and is the primary focus of a few specific projects. Working with academic institutions, partner organizations, government agencies and other stakeholders, we approach capacity development in two ways: by supporting academic training and institutions, and by building technical capacity to carry out research and use the findings.
Our researchers have taught, mentored and supervised more than a hundred PhD, Masters and Bachelors students in Southeast Asia, Africa and Latin America over the course of 2015. As part of our research projects, CIFOR's scientists have trained many national partners in research methods, supported practitioners' networks like SWAMP and IPN, and shared our knowledge with local forest user groups, among many others.
In a major new project, initiated in 2015 and funded by the USAID Indonesia mission, CIFOR is supporting the placement of 25 Indonesian students in Masters programs at Yale, Missouri, Florida and Northern Arizona Universities in the USA. The 2-year programs focus on forest conservation and management, biodiversity and conservation biology and all include practical research with CIFOR's field research teams. These students are expected to form a cohort of highly educated forest specialists to support management of Indonesia's forest sector on their return.
Building capacity to manage forests in Ethiopia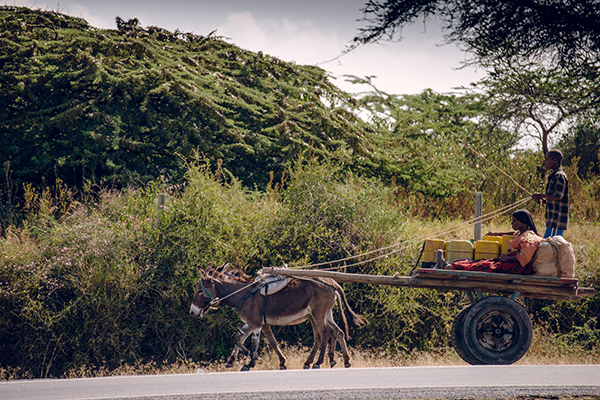 Over many years, CIFOR has built a strong relationship with the Wondo Genet College of Forestry in Ethiopia through support for research, teaching, analysis and publications. After supporting the College to develop its forestry curriculum, CIFOR's Senior Scientist Habte Kassa continues to work with national partners to support their developing research capacity. As well as providing financial support to 12 Masters students and their professors, CIFOR has helped the College develop a new Masters project focusing on dryland forests. This signifies a move away from the traditional focus on management of high forest for timber production towards socioeconomic forestry programs that are more relevant to contemporary conditions in Ethiopia.